Global Airseas is a Global Supplier of Transport and logistics Solutions.
GLOBAL AIRSEAS is a full logistics services company offer to handle all types of Air & Sea shipments from Pakistan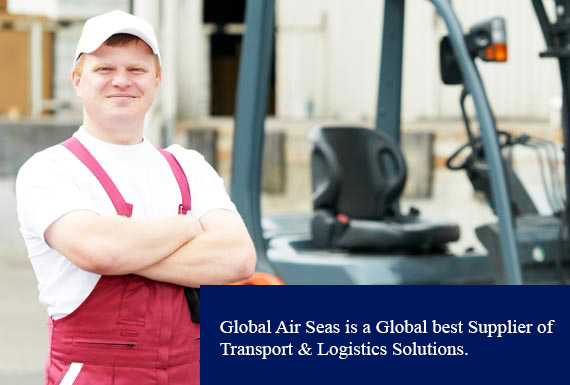 GLOBAL AIRSEAS is a full logistics services company that is growing at a rapid pace. Based in Sialkot, an export oriented city of Pakistan, We are capable to handle all types of Air & Sea shipments in almost all major cities of Pakistan like Karachi, Lahore, Faisalabad Sialkot, Multan & Peshawar. We pickup packages, shipments of any size or weight from any part of our country anytime, everyday of the year.
If you are planning to import from any city of Pakistan and looking for trouble free and economical shipping by Air or Sea freight, please ask us for freight quotation. Once our rates & services are finalized, you will just need to confirm us details of your cargo & information of supplier (s), rest will be take care by us until shipment is delivered at final destination.
We are capable of providing door to door delivery services through our reliable and trustworthy agent's network worldwide. We also act as an agent of foreign buyers to protect their all relevant benefits.
Services of product search, supplier's capability information are available on request. We have lot of manufacturers in our client list and can refer you real manufacturers with their production capability details.
In short we can provide you services from sample collection / dispatch to the placement of final order and delivery of shipment to your door step or at desired destination.
For further information or inquiry please don't hesitate to contact us any time.
e-mail: info@globalairseas.com
internet: https://www.globalairseas.com
REACH YOUR DESTINATION
100% SURE AND SAFE
+923008616936
As a reliable service provider in air & Sea freight solutions, Global Airseas  brings your goods safely to their worldwide destinations.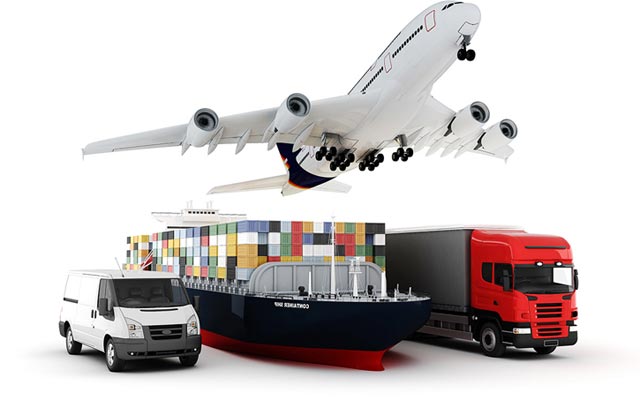 Our warehousing services are known nationwide to be one of the most reliable, safe and affordable, because we take pride in delivering the best of warehousing services, at the most reasonable prices.
Pleasure and praising pain was born and I will give you a complete account of system, and expound actual teachings occasionally circumstances.